I'm on a mission to become the best darn blogger south of the Sahara, "best" is relative I know, but a girl has to have ambition.
So here are a few highlights of the past few years (I just picked the most exciting here):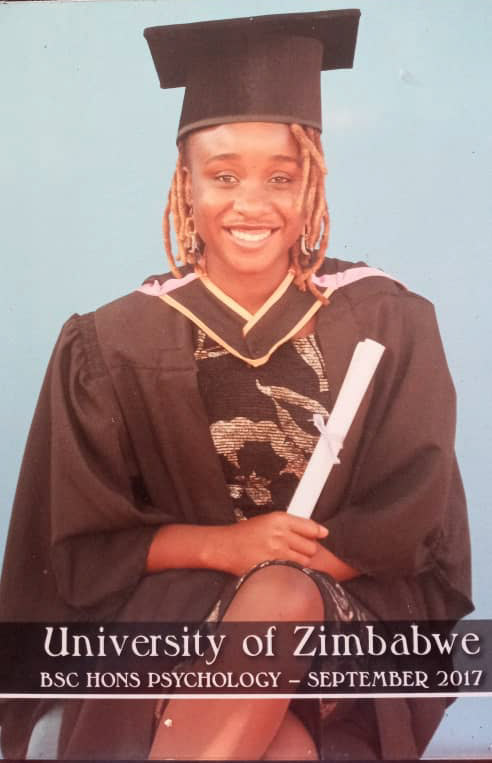 Career-wise, there are a lot of things I'm still figuring out, but you should know that I write… A LOT. This part I don't need to figure out,
I love writing, and creating…and writing some more.
How do I use my writing skills (and earn an income)?
Professional blogging
Social Media Management
Story Writing Workshops (training)
Editing and proofreading
Here are the highlights of some of the work I've done.